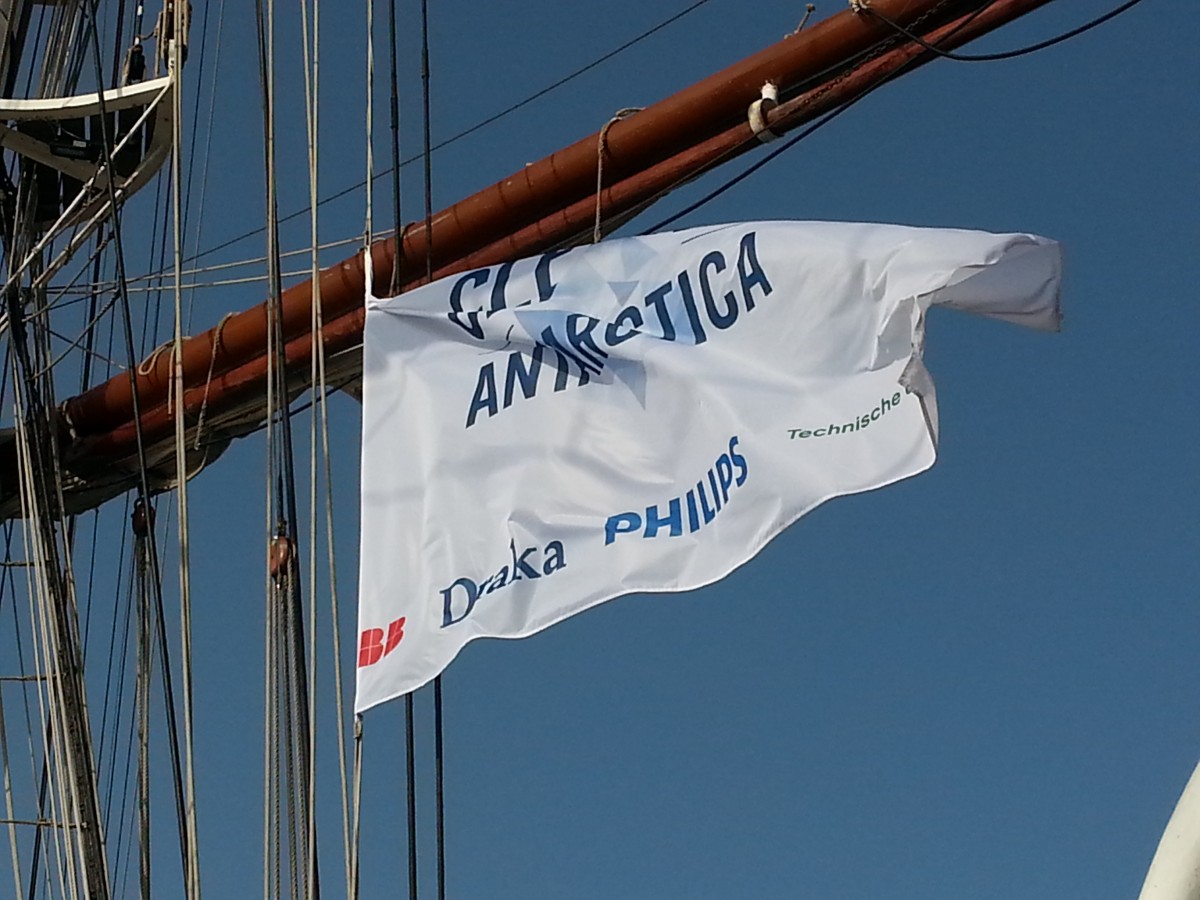 Op het gebruik van deze site is het onderstaande, naast de algemene voorwaarden en het privacystatement van toepassing. Toegang tot en het gebruik van deze site betekent dat de gebruiker instemt met de disclaimer, algemene voorwaarden en het privacystatement.
Uitgever en auteurs verklaren dat de inhoud van deze website op zorgvuldige wijze en naar beste weten is samengesteld. Er kan echter geen garantie worden gegeven dat de informatie, zoals afgebeeld op uw beeldscherm, voor 100% correct is. Het is onmogelijk om transmissiefouten volledig uit te sluiten. U kunt daarom geen rechten ontlenen aan deze teksten.
Het auteursrecht c.q. databankrecht van de op deze site gepubliceerde werken c.q. informatie berust bij Stichting Clean2Antarctica dan wel haar licentiegevers. Alle rechten worden voorbehouden. Zonder schriftelijke voorafgaande toestemming van de uitgever is het niet toegestaan om op de site gepubliceerde werken of databestanden geheel of ten dele over te nemen.
Clean2Antarctica staat niet in voor de juistheid van de informatie op sites van derden die via de website van Clean2Antarctica , via hyperlinks, banners of andere links bereikt kunnen worden en aanvaardt derhalve geen enkele aansprakelijkheid voor directe of indirecte schade, ontstaan door de inhoud van sites van derden.
We need your help
To make an impact we still need more funds. With your support, we can learn with children about plastic waste.