Explore
Expedition to Southpole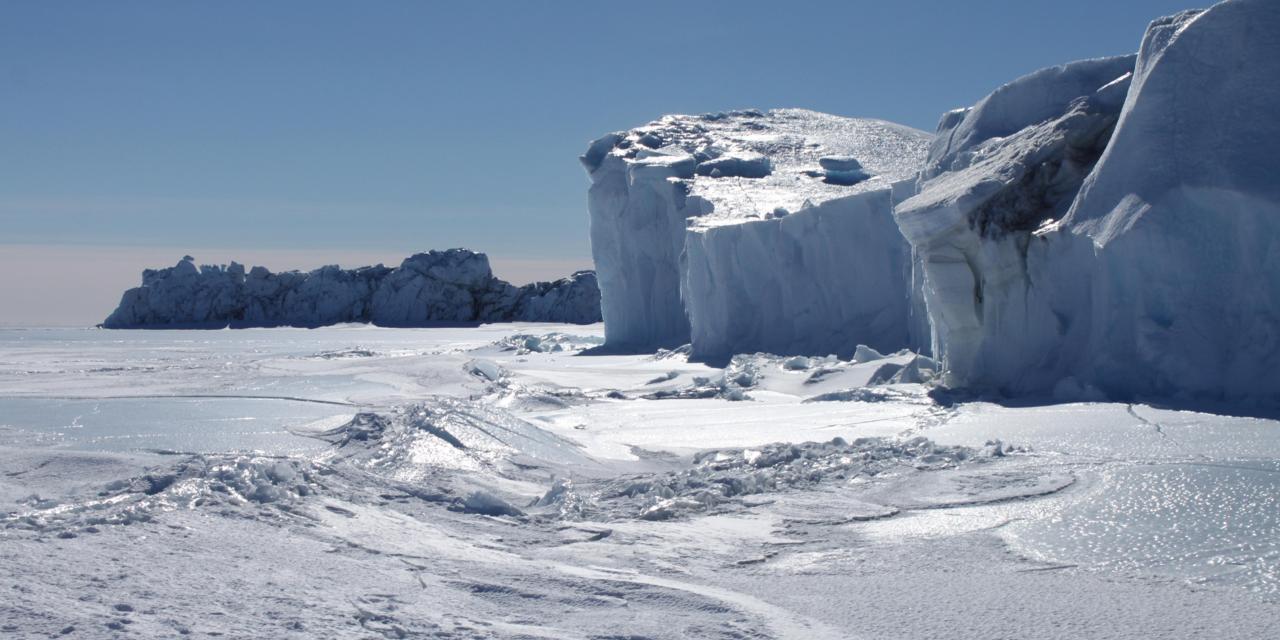 Traveling to the geographical South Pole through extreme circumstances. A 2300 kilometer journey with the Solar Voyager: zero waste and zero emission. A triumph for human will-power and resourcefulness.
One thing's for sure: Clean2Antarctica is about much more than just planting a flag on the geographical South Pole. This expedition is all about developing new behavior and new habits. It's a test: if sustainability is possible in the most extreme of circumstances, then it has to be possible anywhere!
Antarctica is the most unspoilt continent of the world and it is therefore the place to be for our sustainable expedition. We ask attention for the fact that the Antarctic Treaty needs to get renewed in 2048, in order for the 'thermostat of the planet' to be conserved for future generations. Discover this fascinating continent together with us!
The geographical South Pole is also a symbol for flip-thinking, because you're able to reach it by setting your course on 180 degrees. If we can change the way we look at waste materials with 180 degrees, we will see that waste isn't useless at all. Rather, it is a valuable resource that allows us to build anything we want.
If we change our course with regard to our habits, we just may find that we want to change our behavior right away. Because it's better to trial & error your way into the future than to remain where you are, indefinitely in doubt.
TERRA INCOGNITA: A WORLD TO DISCOVER!
Share this page