15 November 2018
Rutte visits the Mission Control Center
A distinguished guest in our Mission Control Center (MCC). Prime Minister Mark Rutte took the time to drink coffee with Edwin and Liesbeth, and take a look around the MCC.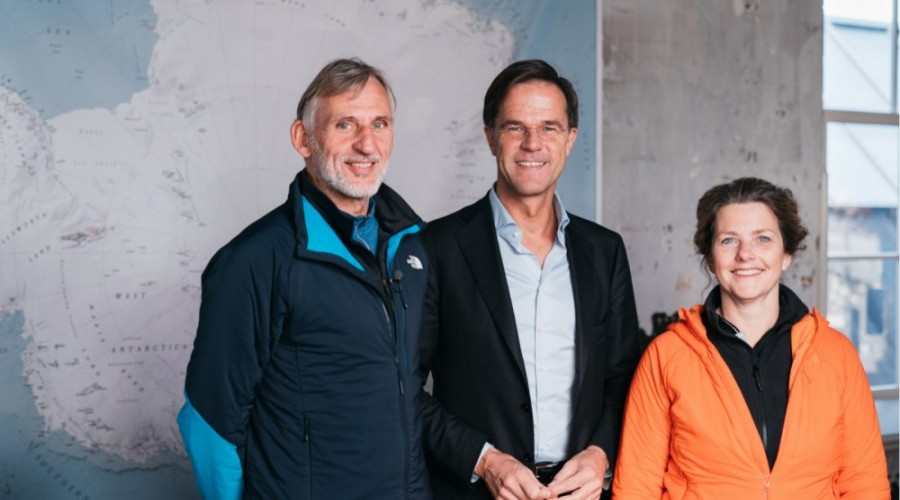 'Speechless. This is very special.' That was the first reaction of the Prime Minister Mark Rutte. With full of admiration and having enjoyed Liesbeth's homemade apple pie, he listened to the expedition plans and the mission of Edwin and Liesbeth during this journey. Marieke and Job, who had participated in the first stage of the Quest for Change for the chemical industry, were also there to join the conversation at the MCC round table.
Together with Rutte, we talked about comfort zones, getting things done and change making attitude. 'We need these kind of experimentations to learn how to tackle this problem. We need people like Edwin and Liesbeth who say; we're going to do it, and they actually do it. That's really important.'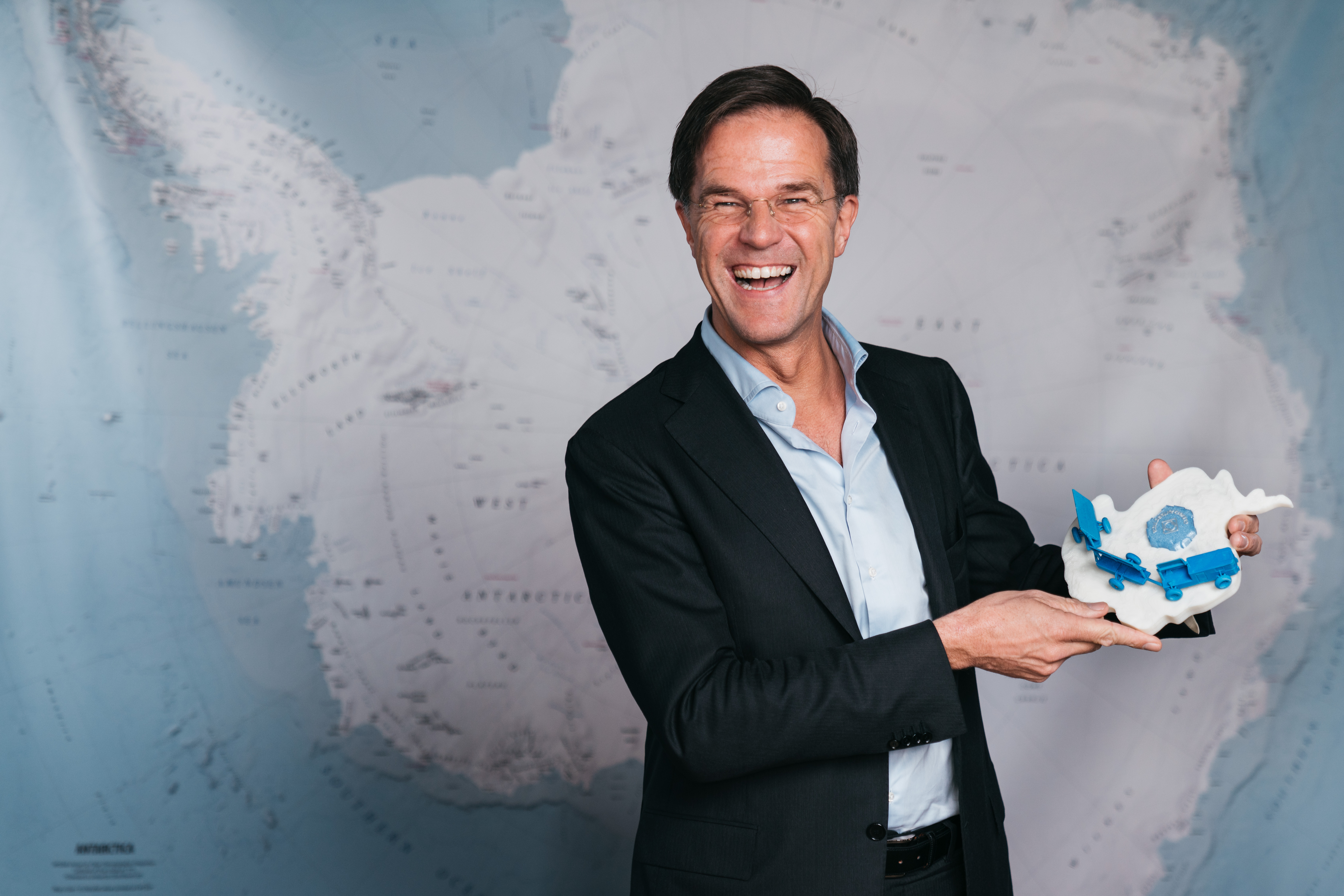 'This is a project that will inspire many people.'
Whether this is a message that Rutte can take with him to the house of representatives of the Netherlands is difficult: 'If things work, you can scale them up via politics. But in the end, people have to realize that change is needed. And the fact that we're talking about this, that they're going to do this, and inspire people. That is hopefully very inspiring.
Support Zero Waste!
With your help we can inspire and activate people and companies to see plastic not as waste, but as valuable resource.