13 November 2018
Recycling op zijn best: met een plastic auto naar de Zuidpool
'Het wordt een loodzware tocht. Een maand lang 2400 kilometer door de witte wildernis van Antarctica rijden.' EenVandaag over Clean2Antarctica.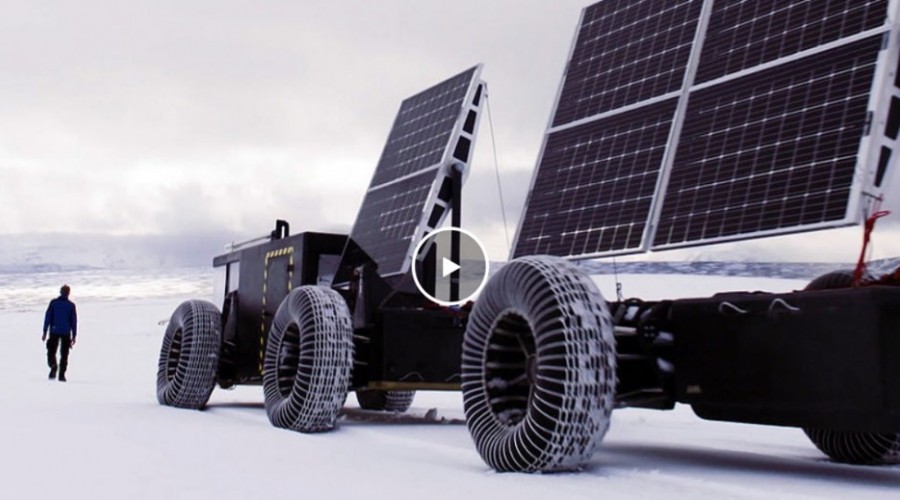 Eind deze maand is het zover. Met de Solar Voyager gaan we naar het onderste puntje van onze planeet: de geografische Zuidpool. Wij willen laten zien dat afval zoals plastic geen waardeloze of lastige troep is, maar juist een prachtige hernieuwbare grondstof.  
Een verslag van EenVandaag:
Support Zero Waste!
With your help we can inspire and activate people and companies to see plastic not as waste, but as valuable resource.