01 August 2018
Upcoming move
For our Mission Control Centre we found a beautiful place on the Hembrug site in Zaandam. A terrain with history, old buildings and creative entrepreneurs.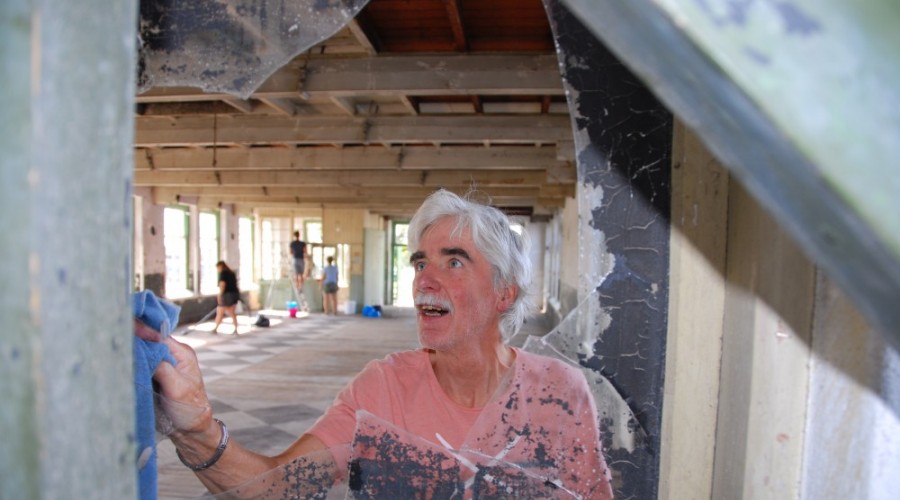 Previously, ammunition was produced. It is an area that is in full development, where history is connected to the future by reusing old buildings. Durable right?
Clean2Antarctica will move into a large building with lots of history and no amenities! There is no electricity and even no toilet! A rough area, like Antarctica actually. We started with a big cleaning, then we will set up and organize facilities. With three floors a big job and a real expedition. We found an old note from 1956 on the wall and an antique closet in the attic.
On the premises, more old buildings have been re-used, without losing their character. There is Lab44 (a restaurant), ArtZaanstad (Exposition Room) and Bind (cultural breeding place).  We're looking forward to unpacking in mid-August and settle.
A moving message follows!
Support Zero Waste!
With your help we can inspire and activate people and companies to see plastic not as waste, but as valuable resource.