Learning from children
Play around with plastic waste
It's about empowering the decision makers of tomorrow. We want children to discover the endless possibilities of plastic in a playful way.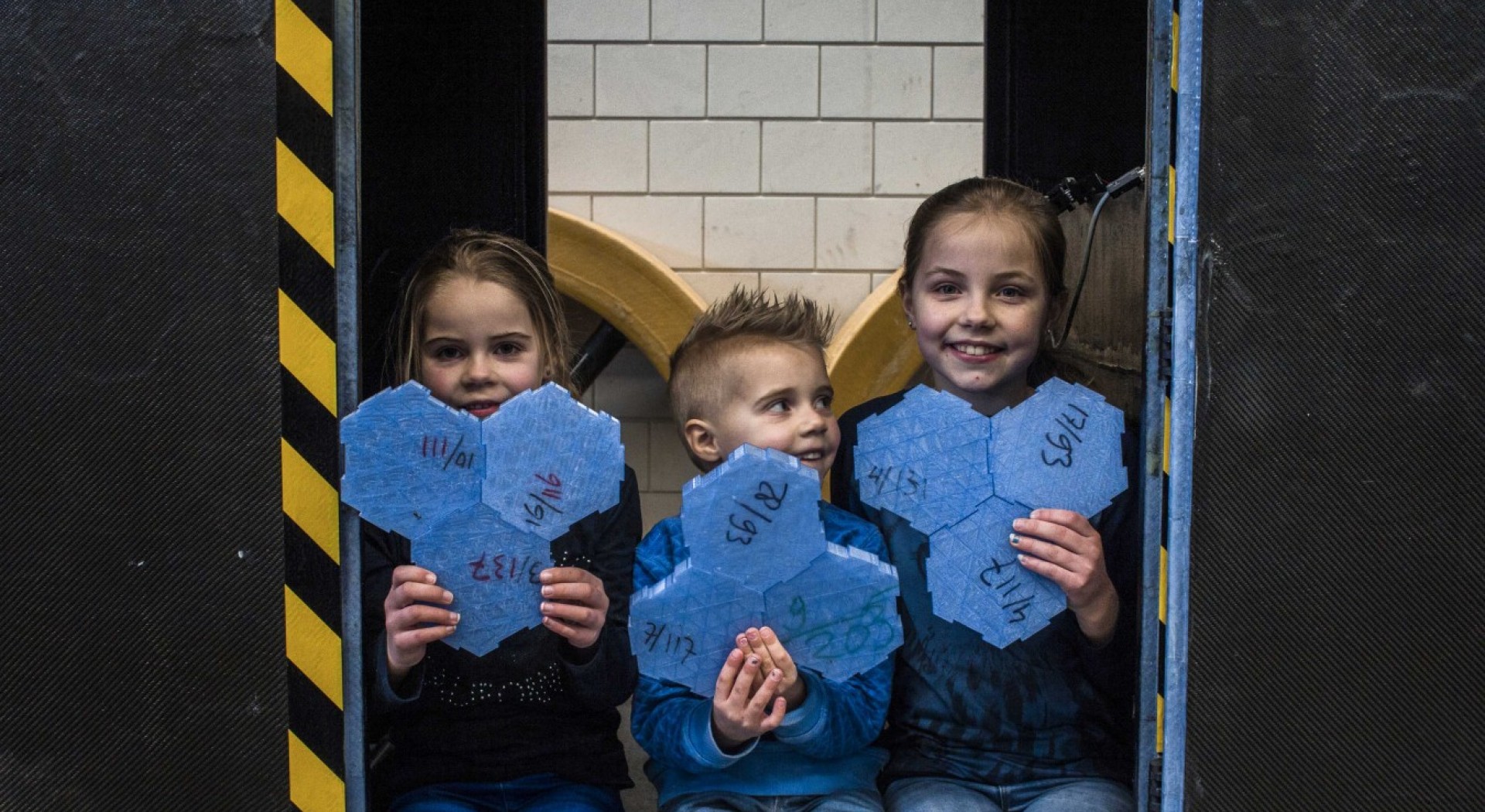 Exploring plastic
Children are at the heart of our mission. With elementary classes, we collect plastic waste and analyze the different kinds. They collect it, cut it, and experience how waste can be turned into a resource. The children are replicating in small, what we did with the Solar Voyager. It's our goal to reach at least 30.000 children.
Decision makers of tomorrow
Investing in children is the best way to ensure a better future. They will decide whether to keep Antarctica clean in 2048, and that's why we want to put them in the spotlight. We collect messages from the children and connect them to the HexCore pieces. When we reach the South Pole, we will publish them to the world!
Learning how to play
Children are not only our future but also our teachers for today. Rediscovering our world starts with a child's mentality. We need to be curious, always ask 'why', and play around with the possibilities. A childlike mindset will boost our creativity and make our work more fun.
Share this page