19 October 2018
The Solar Voyager as next generation Arctic Truck?
Less than 40 days to go until Edwin and Liesbeth will leave to the South Pole with the Solar Voyager. During their expedition, the Solar Voyager will be followed by Arctic Trucks.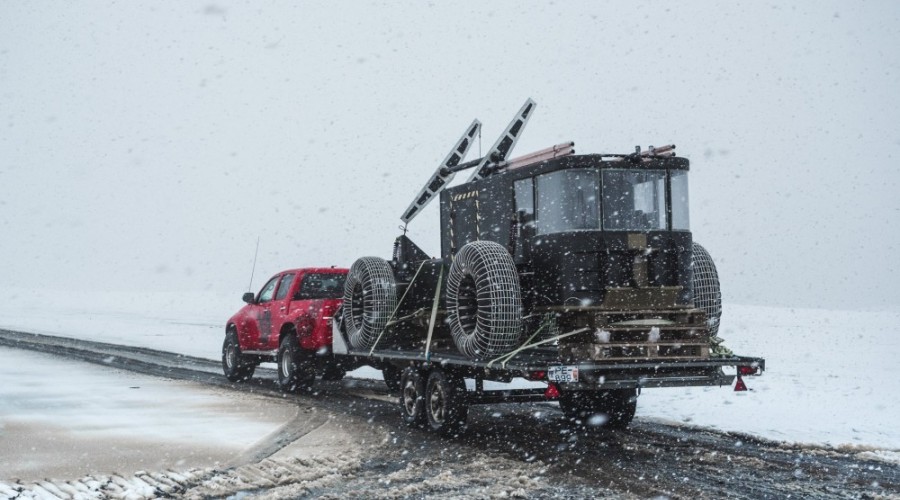 When Arctic Trucks was founded, a lot of people thought it was a bad joke to drive in Antarctica with 'normal cars', but they've been very successful. That's why they help us with the expedition. Because what we both have in common are crazy ideas that others think are impossible!
Arctic Trucks has already driven more than 277.000 kilometers in Antarctica and have a wealth of information about the terrain and circumstances. Of course they're not very clean (yet)... they drive with diesel. That's not only bad for the environment, but also very costly. While a barrel of oil in the Netherlands costs € 40, - the same barrel in Antarctica costs € 4000,-.
They might use fossil fuel, but driving with 'normal cars' rather than a 'tank' with caterpillar tracks, they've reduced the CO2 emissions by 80%! That's also why Arctic Trucks is always searching for new developments and are interested how the Solar Voyager will perform.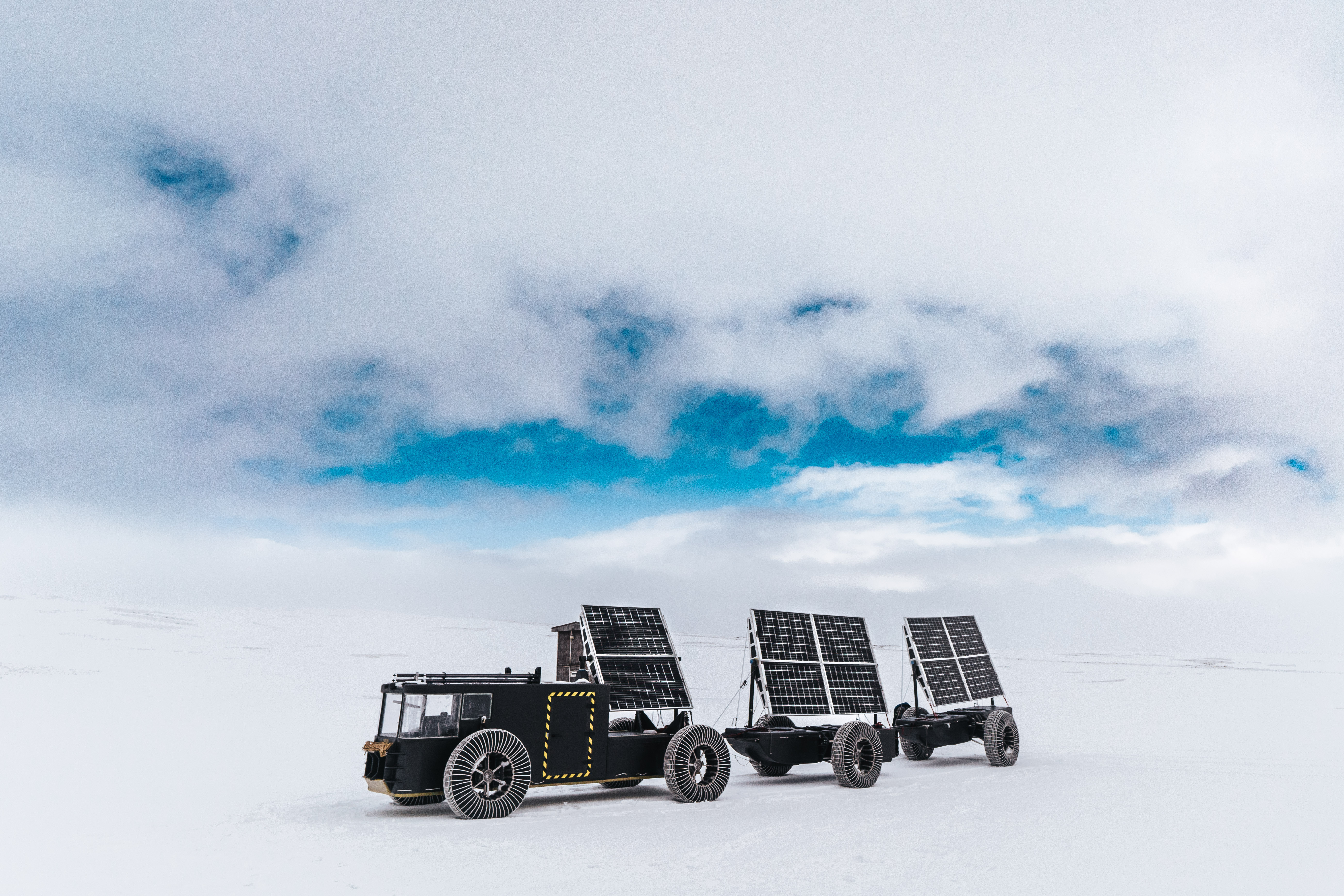 Concept car
During the expedition the Solar Voyager will be literally and figuratively followed by Arctic Trucks. They're a part of our expedition, because that's how our film crew will be able to come along. The Solar Voyager is also a concept-car for unmanned research missions in Antarctica.
Support Zero Waste!
With your help we can inspire and activate people and companies to see plastic not as waste, but as valuable resource.