Communication internship
Can you help us spread the word?
We've built a vehicle from plastic waste and are driving it to the South Pole, because we want to inspire people to take action for a cleaner world. And for that we need people with communication skills.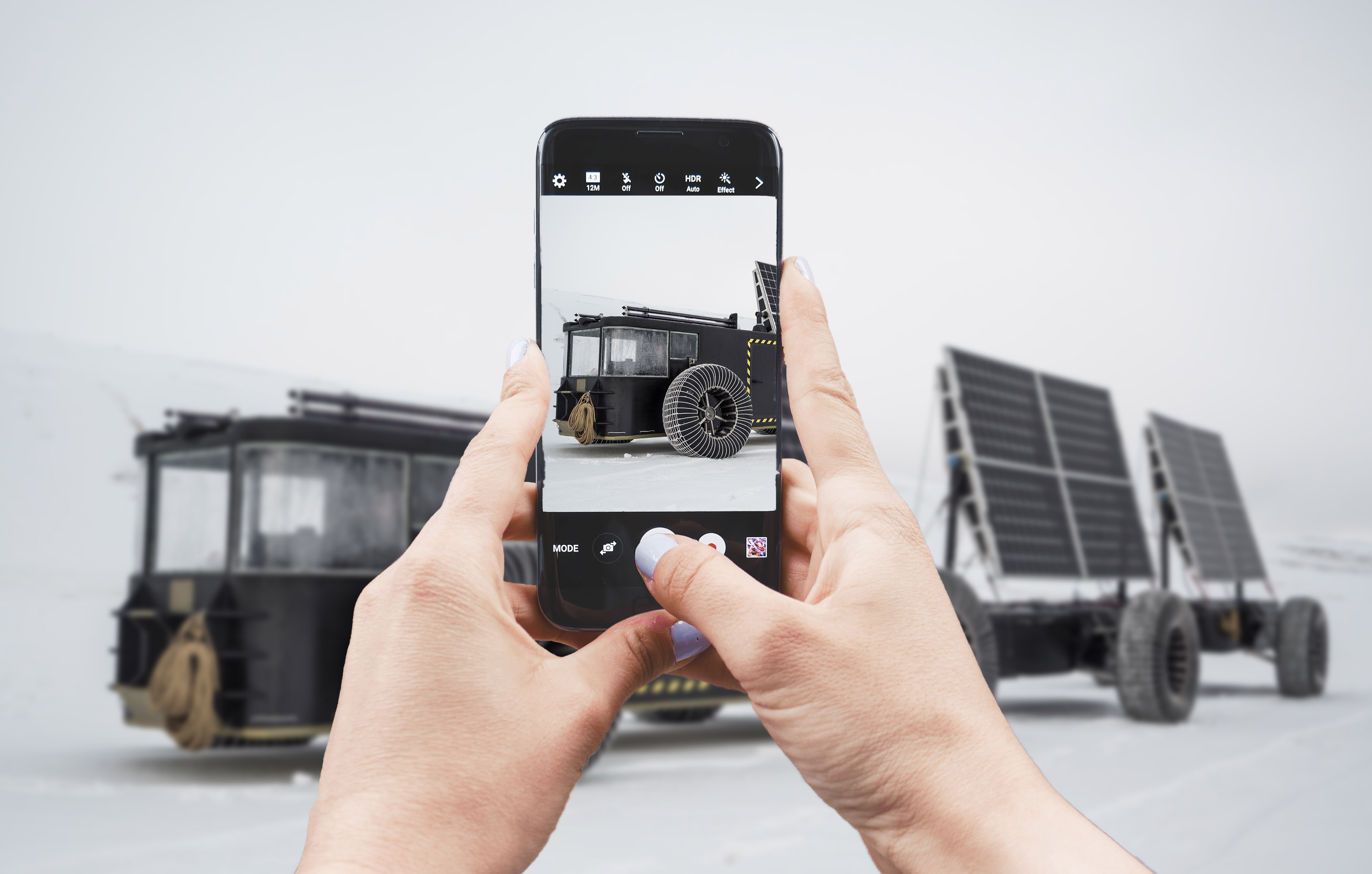 We'll let Frank explain:
Hi, I'm the communication guy at Clean2Antarctica. We're looking for an intern (or volunteer) to help with English texts, social media, and email marketing. I feel it's the best communication job in the world because 'content' doesn't get cooler than this (excuse the pun). At the same time, there is a great challenge to inspire others to take action about sustainability. 
You will have a lot of room to unleash your best ideas. I will guide you to manage our email newsletter and social media, and then you take over completely when I leave to Antarctica in December (being available that month is important). Of course we will support you in the process and help to develop yourself. You have a lot of freedom to experiment, but you're not carrying all the responsibility yourself.
The minimum requirements:
A strong drive to make an impact
Work without someone telling you exactly what to do 
Confident and creative English writing
Basic Dutch knowledge, for translating from Dutch to English
Applied sciences (HBO) or university student/graduate
Come to our office in Amsterdam at least two days a week (preferably more)
Time frame: as soon as possible until January (possibly longer)
Bonus skills:
Graphic design (e.g. photoshop)
Video/ photography
The main tasks:
Produce content and manage our social media
Help to create and execute an email marketing campaign
(Help to) create English blog posts and press releases
What we offer is lots of inspiration and a chance to grow a global a community. We are working to accelerate the transition from a linear to a circular society and connecting people to this mission is a crucial aspect.
Send us your motivation and an example of English writing and tell us your availability. We'll get back to you as soon as possible. If you only fulfil part of the requirements or have other ideas for working with us, we're always open for suggestions. For questions you can send an email to frank@clean2antarctica.nl
Share this page